Hi again! It's a trendy Tuesday! Just incorporating some of the current paper crafting trends; ombré and sequins. I've used 2 small stamps from this set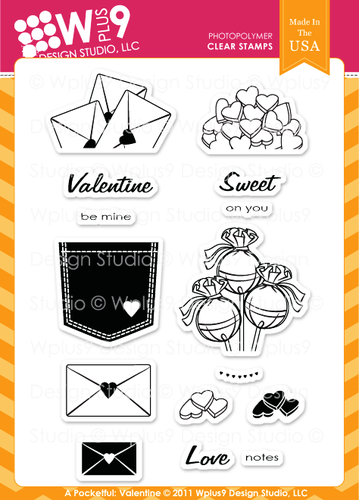 and by just masking using post-it notes created a much larger focal point that I've simply coloured in with Copics and added some glitter to finish. I thought I'd use up some cream cardstock but I'm struggling to make friends with vanilla. Vanilla should be saved for an ice cream cone. I'm returning to white for next week. The brief dalliance with off white was exactly that; brief!
I'm going back to stroke my white cardstock and leave that colour for all of you talented artsy and vintage crafters. Lessons on 'creating with cream' gladly accepted!
See you next week with some dazzling white!