Hey! How are you all?
Ok.. this card will take a little bit of explaining.
It all started as I was thinking about the
Lawn Fawn Ready Set Snow Shaker
die set. It's temporarily out of stock but this die will work perfectly instead.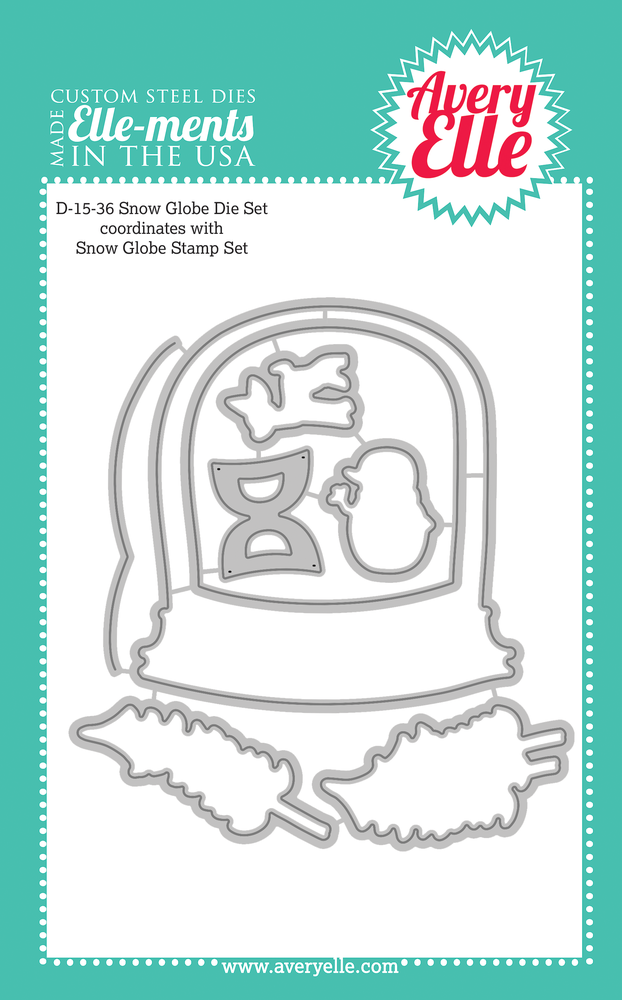 I got thinking about snow globes in general and about the poor little people and animals who are permanently stuck inside the globe and can't get out. This led me to thinking it would be fun if they made a bid for freedom and so the 'new job...escape from the old job' idea came into being.
I was explaining the idea to one of my daughters and she looked at me and said 'Mum are you doing drugs?!!
Well I wasn't, but granted, it's a slightly 'out there' idea!
I had so much fun creating the scene. You wouldn't believe quite how many different Lawn Fawn sets I've used...
How many can you see?
Here goes.... Milos' ABC's ( for the sentiment)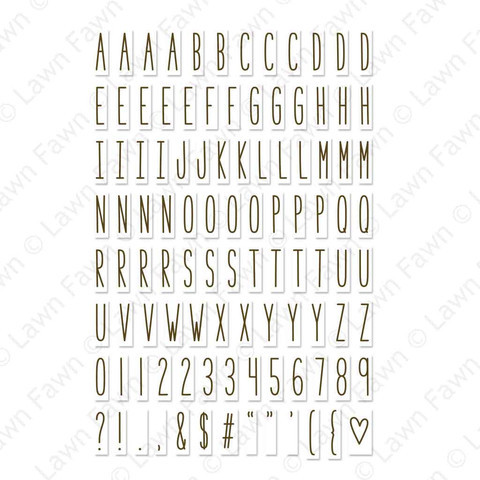 Thankyou Tags (for the diddy bird)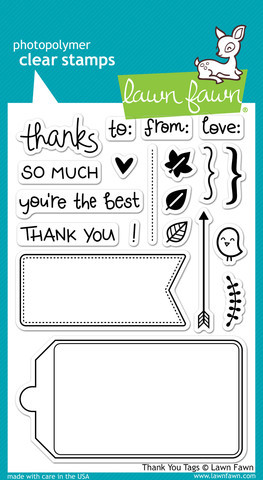 Joy To The Woods (for the bird, chipmunk and fox)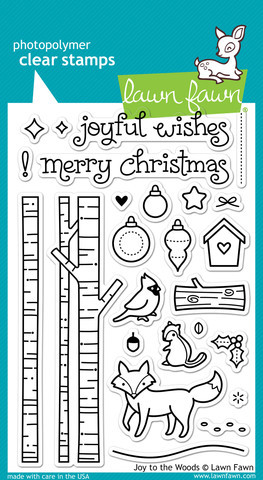 Hello Baby (for the little rabbit)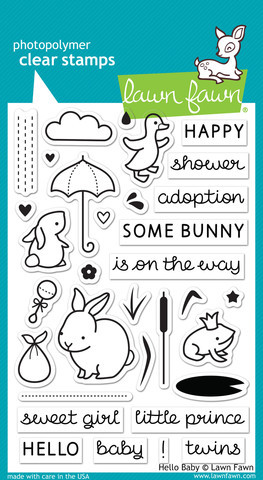 Happy Trails (for the trees and the landscape line)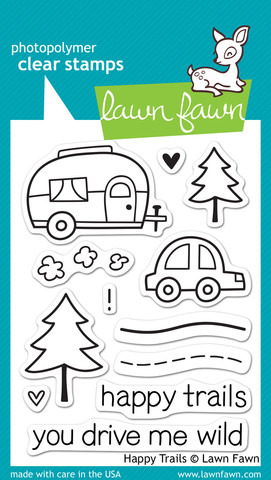 And last.. but not least..Penelope's Blossoms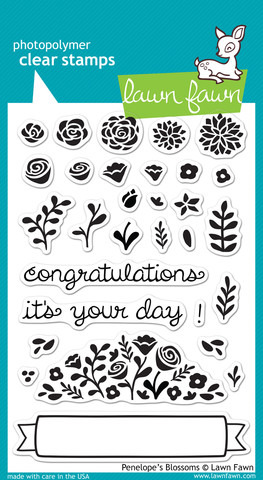 AND they're ALL in stock. Every single set!
I hope you like my little furry friends sliding down the outside of the snow globe. I had to choose the smallest critters so they'd look more in proportion with the globe!
Anyhow, enough from me.
Hope you have a lovely and sane Tuesday!
I'll be back next week with maybe something a little more sensible (although I wouldn't hold your breath!)