Hi! How are you? Feeling a little chilly?
My thoughts turned a little towards the colder weather and fancied creating a really simple card for any simple guys you might have hanging around and in need of a Birthday card!
This will take you all about 5-10 minutes to make (depending on whether you eschew the fussy cutting or not!)
I've just stamped using the lovely Winter Woodland set from Winnie & Walter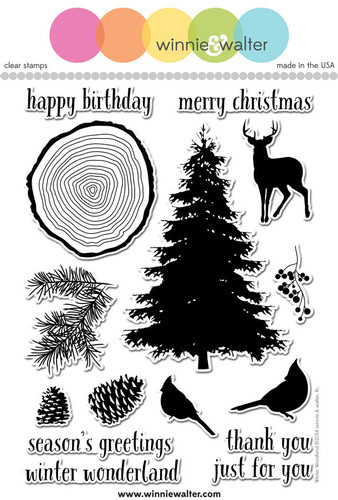 It's a beautiful Christmas set but equally good for blokey birthday cards! I know I've added sequins, but they're the non shiny type and they're green, and...well I just wanted to put them on ;-)
I used some gorgeous Hero Arts inks to stamp with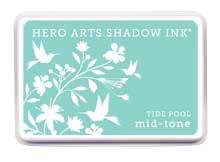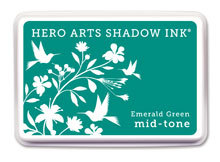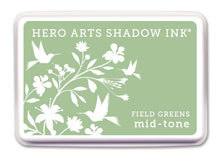 Sometimes the simpler, the better.
Hope you have a lovely day, see you next week,