Hey! Happy Tuesday!
There are some people in life who make others around them look a little..grey. They're so special, they exude colour and wonderfulness! This is a really quick card using a combo of 2 Paper Smooches sets.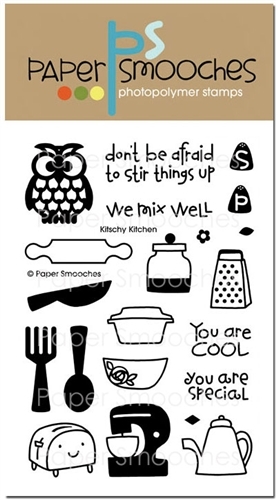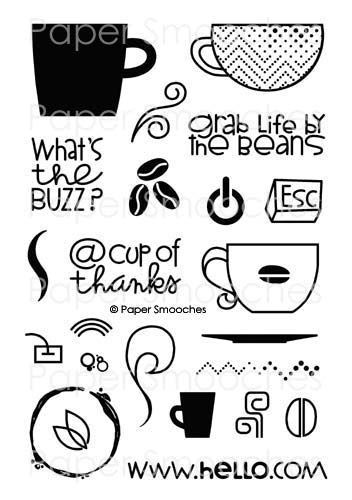 There is obviously only one cup & I wanted them to be opposite to each other which is why I stamped onto acetate & flipped it after cutting it out. Obviously alcohol markers & Stazon don't mix so I coloured on the opposite side that I'd stamped on & dabbed the marker for the best coverage (alcohol markers don't behave the same as on paper/cardstock).
I know if you have to explain a card, then you've probably not done a very good job- but the idea is that there is the ordinary grey coffee, with plain steam & a more stylish one emitting flowers instead. Does that make sense now?!
Well, I'm off to make a coffee- and see what kind of steam comes off it!
Don't forget about our fab challenge
here
- just pick your colour & create a prize winning project!
See you soon,