In lieu of spring, maybe some fresh spring blooms are what we could do with. I thought I'd give Rustic Spring a little embossing and watercoloured treatment. I was going for the 'berry' look but maybe if I'd used purple or raspberry red, they'd have been more convincing.
Here's the set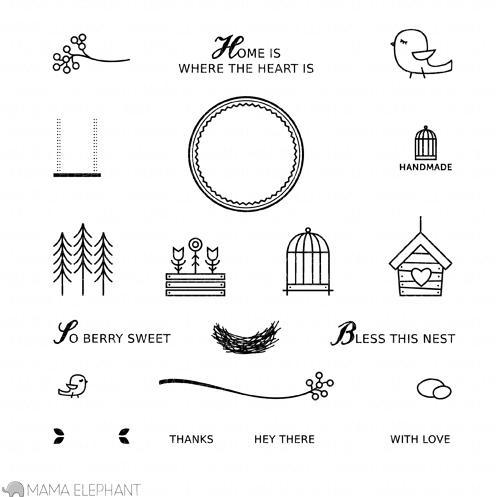 You can see from the closeup that I've spritzed the image with a white spritz ink to give a softer look with a little shimmer too.
I need to 'shimmer' off (chance would be a fine thing!) to go and do some more stampy work. It's a hard life huh?!! Don't forget to check out ALL the new sets & suppliers
here
.
See you next time,
Keren xx