Hi! How are you all today?
Continuing with the Christmas theme- I thought I'd dig out a few sets that haven't see too much ink of late. I absolutely LOVE the deer in this set..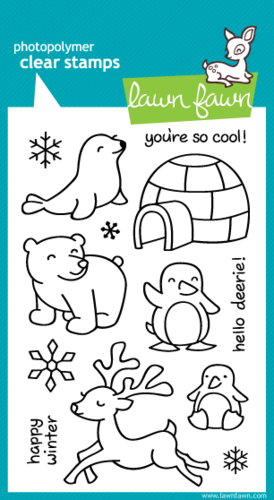 Creating this card was fun. I wanted a one-layer card (ok..minus the bakers twine!) and wanted a background using Distress inks. I reckoned the quickest way was by using an ancient Embossing Ink pen that I scribbled all over my coloured (Copic & Promarker) image. Sprinkle over the embossing powder and then heat to set.
I wanted to have the reindeer flying in front of the moon, so made a simple circle mask.
I added lots of different coloured ink, added some mini stars & the twine for the reins
I used this set 'Critters Ever After' for the sentiment
So there it is.. a fun card you could send to a child.. so many of them are dreaming about what their presents might be and there are certainly more than a few adults with a few dreams of their own! Mine involve peace, quiet, a good book and a cup of tea!!
See you next week!