Hi! Hope you've all had a lovely Easter weekend. I have a question for you…..Can bunnies be flirty?
This one looks a little coy!
I've got out Hello Baby and mixed it with Flirty Frames…(get the question now?!)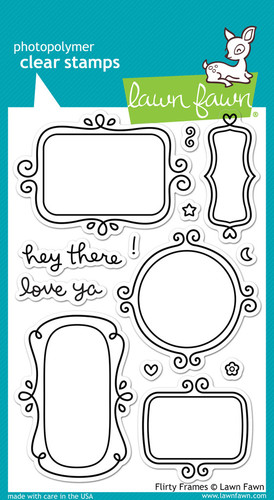 You can see the background- I've stamped on acetate which is one of my favourite surfaces to stamp on. I've used Stazon Opaque Cotton White which is a much easier ink to get a result from- it doesn't slip as easily as the normal Stazon colours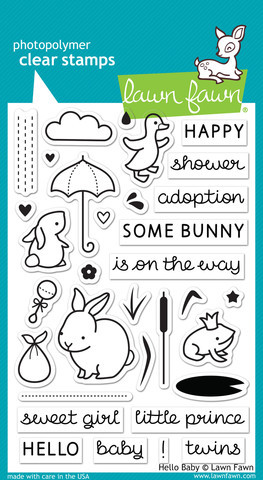 I've sneaked in the foliage from Stuck on You and tied it all together using the focus in one small area and stacking the elements over each other.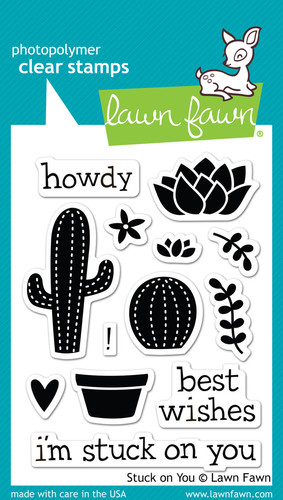 A simple card that you could utilise for a 'happy Spring', a Birthday, or something more. The frames set is so brilliant- you need to get it before someone else rushes in and swipes it from the store!
See you next week..
PS- for those of you lovely girls who answered my question- I'd taken the photograph before the glue had dried properly.. if you check out the sequins in last weeks post, you'll see what I mean! xx