It's lovely Tuesday- except it's a tragic Tuesday. Tragic because this lovely set is so amazing it's flown out of the store. I tend to have a backup card to show you- but would you believe it -that set's not in either. So I'll do something different- show you this, with an alternative set & show you
another
card that I've just posted that most of you won't have seen using a set that IS in stock!!
Right-so onto the alternative for Fresh Cut Florals- how about this one?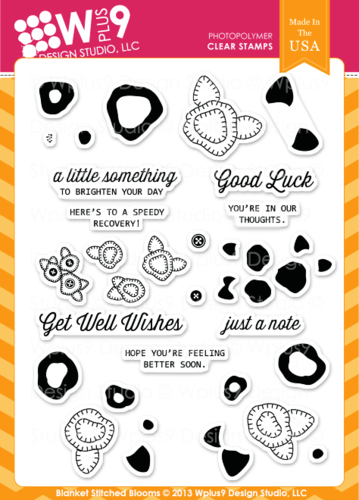 This set would look lovely on anyone's card AND it has matching dies too. AND you can buy it too- although the way these WPlus9 sets are vanishing, you'll have to be super-quick!
And onto a project actually utilising in stock items?
Harnessing the power of my fave set 'Oh Baby'- I know, did you think you couldn't get any more cards out of it?!!!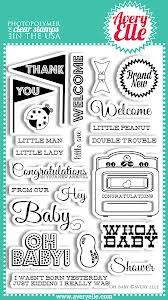 If, for any reason you're fed up of the set (& I fail to believe it!)- go and buy it- there's only a few left and if they're all gone, I can't show it here on the blog. You see, you have muchos power over us Make The Day Special girls!
Oh, and if you want to see us showcase any set that you're hovering about purchasing- let us know in the comments, one of us is bound to have it, and we can see about persuading you ;-)
Well, enough from me- have the loveliest of Tuesdays and you'll see me again next week- possibly with Oh Baby (unless you've decided against it!!!)