Toot toot! It's Tuesday!
As so many of us are doing unseasonal Christmas crafting at the moment- I'd thought I'd get in early with Valentines Day! (joking!)
I decided to use this lovely set- which is perfect for anyone needing a little love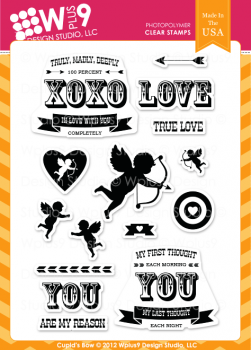 It also has these matching dies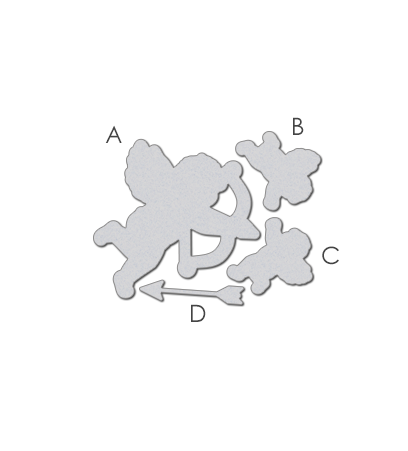 Now the set is ridiculously cheap at £9-& at £4.50 for the dies, Lou is practically giving them away. I'm not normally one for matching dies, as I love fussy cutting, but I couldn't have achieved the background cut away part behind the cupid without it. It gives depth to the design & is worth the extra few pennies.
Well, time marches on, at this rate we'll be doing Easter next.
See you next week!