Hey! Hope your Tuesday is going well. This week I thought I'd do some colouring (or coloring if you're not a Brit!). Now, I'm still learning- I have tons to learn still so taking on a larger scale bit of colouring was probably a bit ambitious. But I had great fun combining some simple techniques with Copics, Shin Han & Promarkers.
The set I've used is this one by Sweet Pea Designs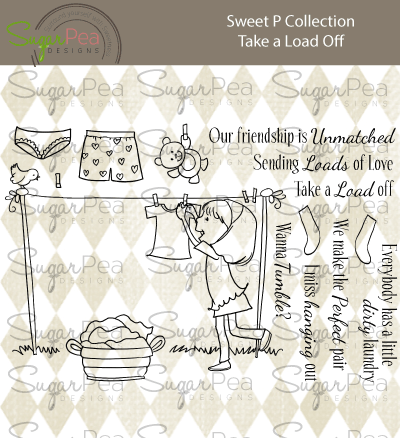 I made this card with a mama in mind who has a ton of kids like me- and actually if you say 'dirty laundry'- she'll immediately think of the mountaineous piles of clothes ready to wash!
I wanted to try and do something different with the scene which is why I die-cut a circle out of the area & raised the frame up whilst leaving the base on the bottom! I've added details using the blender pens (like around the clouds) and also added fun detailing with a gel pen.

Do grab some pens and have fun with colouring. You can equally fun effects with pencils or watercolours. There are lots of images suitable in the store- do go and have a
nosey
Look out for the other talented teamies this week- we've all gone a little colouring crazy!
See you next week,
Keren xx