Hello there :) .... I have a bright and colourful bouquet for you on my card today... perhaps a little unrealistic like those heavily enhanced photographs in plant and seed catalogues but cheerful nevertheless :) I have also used a great technique to give those
solid florals
and leaves a subtle texture too....
This is a technique I've seen many times and uses the properties of Versamark ink to repel dye ink.... I have satmped the
MFT Linen
background onto some white cardstock and allowed it to dry for a good 30 mins at least, before stamping the petals and leaves in dye ink over the dry Versamark ink. The linen pattern shows through as a subtle texture and the darker the ink the more obvious the pattern.
I have used Prismacolour pencils to add some shading, as long as you have a light touch the pattern should still show through.
I stamped these flowers over the period of a few days and the effect of the versamark showing through the ink seems to fade with time, as you can see on the blue and yellow flowers which have hardly any texture at all. It may also have something to do with a larger area showing more of the pattern and the amount of shading you add but I'm quite happy with the result :)
It's a great way to stretch those background stamps and give new life to your solid stamps too... have a flick through your stamps to see what ideas you can spark :)
Here are the products used: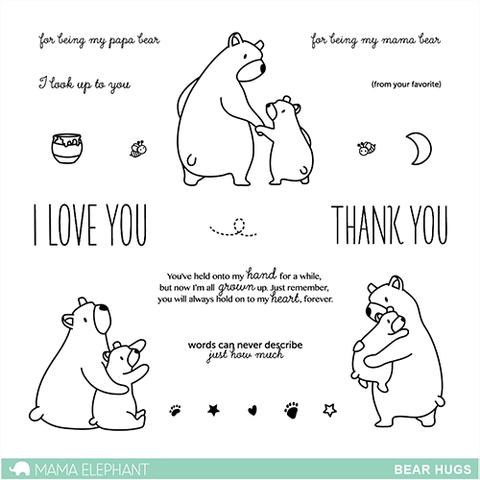 Thanks for stopping by :)