Hello again, I'm popping up on a Tues as well this week!!!
Whilst flicking through my Lawn Fawn stamps recently I saw the Chalkboard in the
'A Good Apple
' set and I thought I team it up with the '
Science of Love
' set and this is the result.....
I've used dark green card for the blackboard and then stamped and embossed the birds and sentiment in white, just adding a bit of colour to the birdies to look like coloured chalk. The hearts are embossed in red.
To make an authentique chalkboard look try dabbing a piece of tissue or a dry baby wipe in some white pigment ink and lightly smear it on the dark card... it's best to practice on some scrap card first so you know how much ink and pressure to use :0)
To space the sentiment out under the birds I cut the acrylic stamp apart into three pieces... this doesn't affect the image as long as you are careful with your scissors and you can easily fit it back together again for future use :0)
Not sure if you can see the stamping on the card base as it's quite subtle in the bright daylight but I've used the
School House Backdrops
to make lined paper and then using the same light blue ink I've stamped the flasks, test-tubes and calculator randomly around the edges.
I know we've left Valentines day behind now but you don't need a special day to show someone some love do you :0)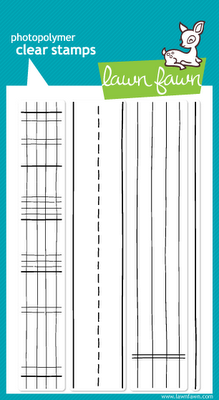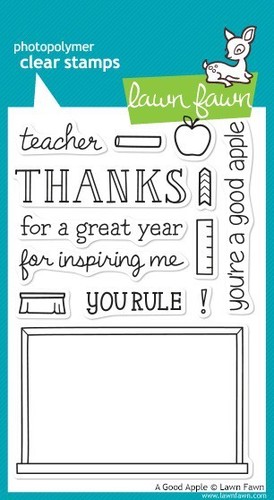 I'm going to pop this in at the
Lawnscaping
challenge later, it's to use Embossing this time around if you want to join in too :0)
Jenny x