Hello!
How are you?
I'm just popping this fun card using this Hello Baby set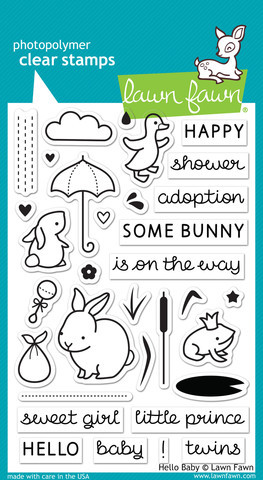 and the Float My Boat set for the waves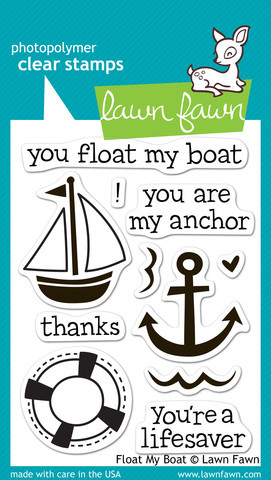 The Float my Boat set is in stock & the Hello Baby set is coming soon- it's been reordered.
While I'm talking Lawn Fawn- the new dies are in & are much larger than the others- here's the Cole's & Louie's sets side by side.
They're lovely and big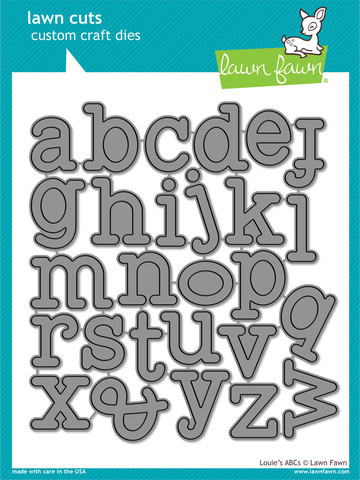 and well worth the extra few pounds. I'll be posting with a project using them soon.
Better dash- hope your day isn't wet and soggy- although travelling by a cute upturned umbrella would be quite a fun way of getting to work
xx