I have a necklace which is just lots of buttons attached together and I call it my happy necklace.
So bright and sunny, I'm always asked if I've made it and where I got it from. Wearing it just makes me feel happy!
These colours on the card are like that. How could you not smile when surrounded by the rainbow of tones?!
I've just used two Paper Smooches sets (Design Motifs & Cyber Cafe) and the squiggle stamp is from Newton's Nook (Love a La Carte). Mixing and matching is the best way of getting an unique look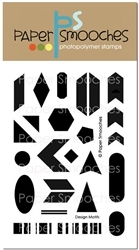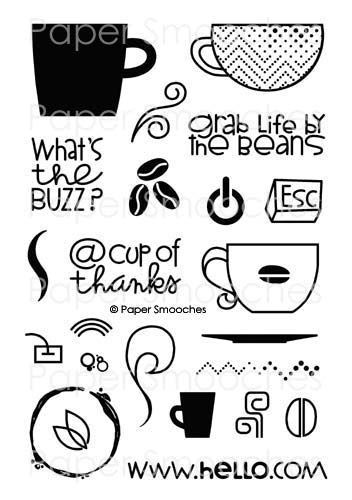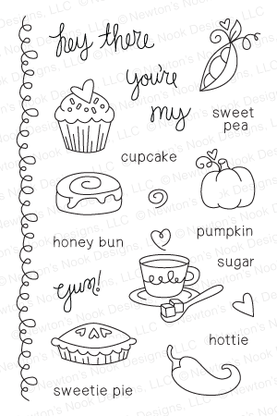 I decided the stripes were too heavy & so cut up the card to create a tag..
I should have left well alone!!
Have you ever wished you'd left things as they were?!!
Well, I'll see you next week.. I've still some teachers cards to finish- we've not broken up from school yet!