Good morning! Are you happy?!
Hopefully this card will bring you a bit of rainbow brightness and leave you with no doubt that the sender is wanting to wish you a ton of 'happy'!!
Now the 'Happy' set has just slipped out of stock but there are these alternatives- perfect for recreating the stacked die cut look-
or even these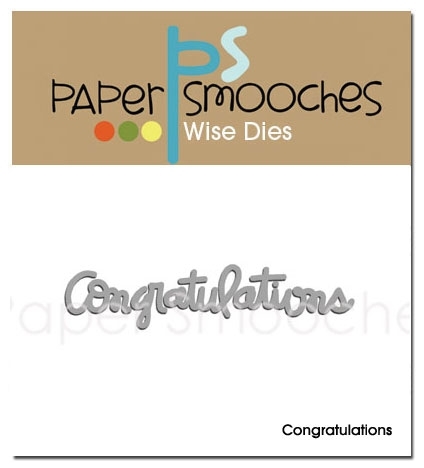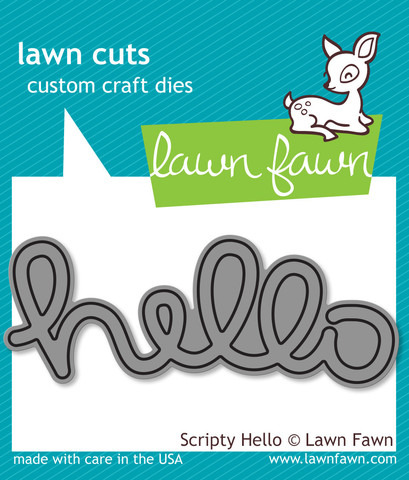 It's a super-easy technique- just die-cut to your heart's content in a plethora of rainbow colours and simply stack, shifting each word slightly to the right (or left!) until you have a big chunky statement piece that leaves little extra embellishment needed.
For the balloon stack I simply layered up a few of these from the Whole Lotta Happy dies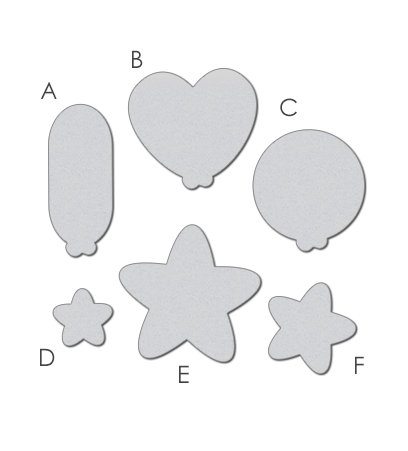 Well, that's enough 'happy' for one day (yeah, right!)- I hope you pick up a couple of word dies from the shop, dust off your die-cutting machine & get stacking!
See you next week-