Happy Tuesday!
Hope you're all ok- and not hiding from pretty rain like this little bunny. I thought I'd give the 'line-less' trend a go- simply stamping in a light colour and colouring up the edges so there doesn't appear to be any stamped edges. I chose a light Memento colour (Sahara Sand, I think) & got shading with my Copics.
The set is called Hello Baby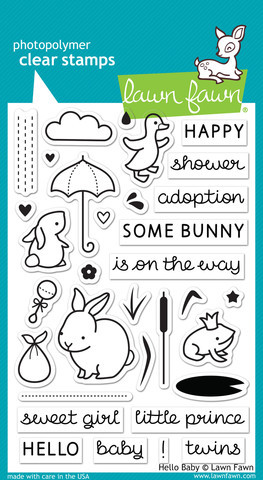 and I've also enlisted the help of the matching dies- which were perfect for cutting out the metal for the umbrella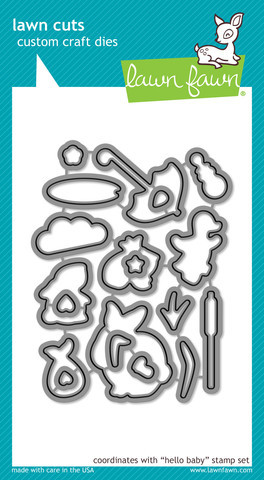 Thankfully, there's plenty of sets..at the moment.. but always best to 'hop' ahead of the stampede!! (he he- a little mixing of metaphors for you!)
Hoping you have a bright sunshiney day- but failing that, a gorgeous shiny umbrella would be the perfect style ticket to ward off the drops!!
See you next Tuesday!