Hello ... Jenny here :)
I'm stepping away from the luuuurve theme this week and back to birthdays with a lovely stamp set from Waffleflower called
Planted
. I'm really loving this newish brand to the store as the sets are very well designed and offer something a little different too...
Now, I used to shy away from solid stamps as they seemed to be very restricting and flat but by harnessing the ability to see through them for repeat stamping and the variety of ways to ink them you can add some depth to your solid images :)
Here I've used dye inks to stamp the pots and then re-stamped with a second layer, having only inked the areas of the stamp that would be in the shadows... this can be done with the rockin and rollin technique but I find it easier to ink the whole stamp and then remove ink from certain areas with a piece of cloth or paper towel.
The leaves are a little more tricky but you can easily add extra colour using stamp friendly markers straight to the stamp and re-stamp or, by using your dye inks like watercolours by pressing the pad against a wipeclean surface and picking up colour with a slightly damp brush. You could even try using pencil crayons or alcohol markers instead.
You may have spotted a rogue plant amongst my line up, I wanted to use a different shape leaf so I selectively inked a sprig from Paper Smooches
Botanicals 2
to change it up a bit. The sentiment is from another Waffleflower set called
On My Mark
and the triangular border from
Pattern Play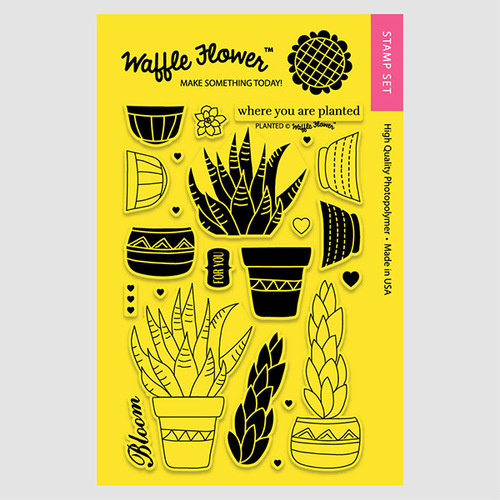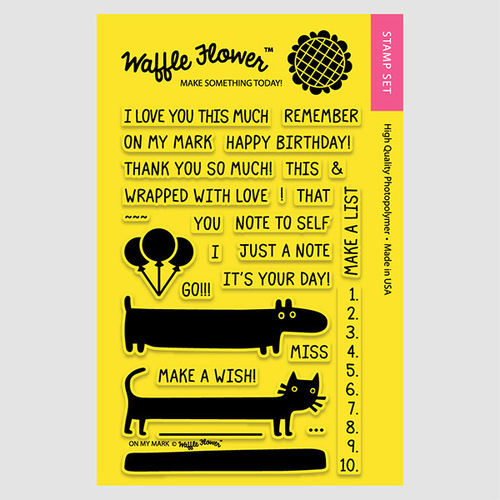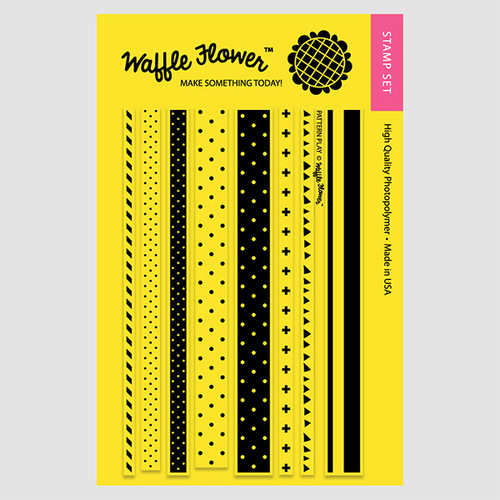 Its a lovely floral photo inspiration challenge this week over at
Paper Smooches Sparks
... please check out the details an my teamies inspirational projects
here
:)
Thanks for stopping by :)
Jenny x