There should be a firework themed card today- in the UK we have Bonfire night. Alas, it's so wet and miserable, I thought I'd mix it up and think of warmer times. Strawberries are one of my favourites- and it's easy to miss them on this set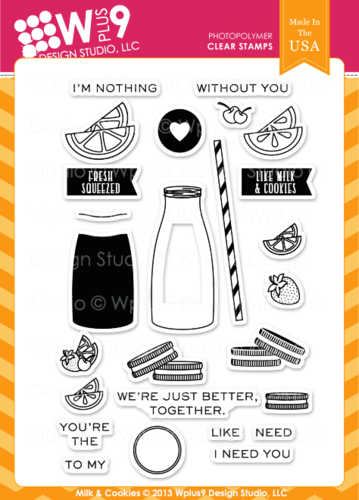 They're not quite ripe- see the yellow- I was trying to shoehorn the sentiment into the images. The idea that the strawberries need something else to be good-not quite bang on- but you can see my logic!!
It's making me think of cream teas, and scones & sitting out looking over the water…
Before I drag you into my daydream- go and check out some of the other sets in Make the Day Special- right now we've a new
Christmas section
. Lou has cleverly put together a perfect selection of products for handcrafting your Christmas. It's a shame she can't do the same for all my Christmas shopping ;-)
See you next Tuesday!
Happy stamping!