Hi! I hope you're enjoying the colour scheme theme this week. I went with a looser interpretation of the colours- went a little brighter & added in a little bit of yellow.
I'm jumping on the watercolouring bandwagon so prevalent everywhere- but rather than using it as an effect- I'm using it as a texture and colour. A way to create some coloured paper/cardstock.
I used the Mama Elephant Embellished Tag set which is utterly scrummy. Those tiny shapes will be fab for shaker styled elements on your cards- but if you want to go for the water-coloured tag effect- this set would be perfect too.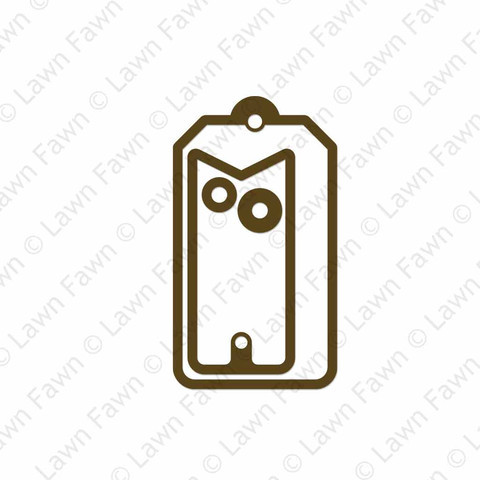 It's the Lawn Fawn 'Tag It' set of dies & I love how you've got little reinforcer dies that you can make coordinating shapes with- as well as a fab banner shaped tag.
I simply stroked washes of different colours over my watercolour paper, speed dried it with a heat gun & then die-cut shapes out of it. I added the sentiment with gold embossing powder & just added some little 'sprinkles' which are also part of the Mama Elephant die set
Do create something with this colour pallet and post it on our Facebook or tweet it to us- we'd love to see how you've been inspired by the colours!
See you next week,