Morning everyone, We have some more beautiful
Unity
for you today. I've combined two sets- one is possibly one of my favourite sets for its versatility
and..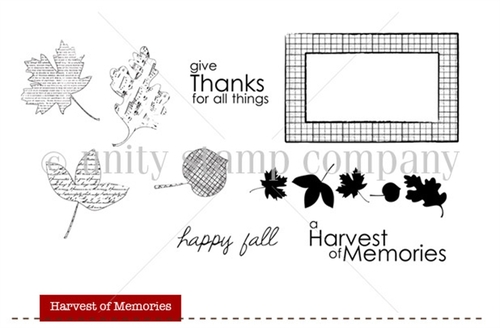 All week we're saying a gentle goodbye to one of the brands in store by showcasing the remaining stock.You get a massive 25% off any of the sets that are left before they go altogether . Just enter the code UNITY25 at checkout and the discount will automatically be applied when your order goes through.
Forgive me for posting old projects- but I hope you can see what other projects you could create with Harvest of Memories in particular
This post is way long enough without me waffling on.
I'm off, braving the wind today on a beach walk with my 3 youngest. It sure beats a day vegging although a day stamping? Well that's another matter!
See you next week!