Hey! Hope you're all ok & not having eaten too much chocolate (is that even possible?!). Today I wanted to do a generic 'Man' card. Granted, a boat doesn't float everyones..well boat!- but you could easily substitute the boat for a couple of buttons, or dare I say even sequins!!
I've used one WPlus9 set & a die set too.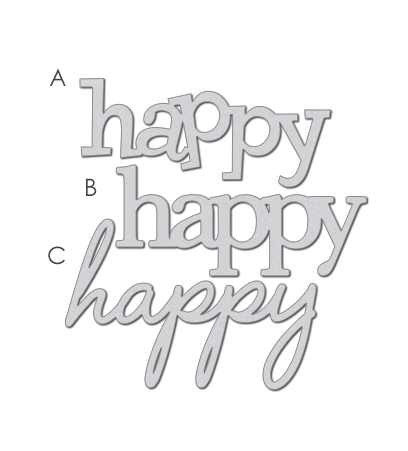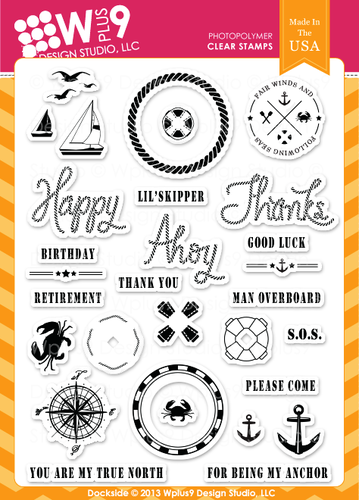 You can see I've simply die cut out one of each word in vanilla cardstock & then one in different coloured cardstock & attached them offsetting them slightly. The boat is coloured with Promarkers & the patterning done with a clear Copic marker. I then embossed the rope stamp in gold & to create the waves I used the tiny 'rope' stamp that is supposed to go over the Lifepreserver. I actually snipped a quarter out ( I wouldn't have separated any more of the stamp as it is in a precise position for laying over the Lifepreserver, but just taking out a quarter means it's easy to fit back in).
I've left a sentiment off- you could add several from the Dockside WPlus9 set- it's a great set particularly for men!
I could do with a rescue today myself- not loving having to be back to work & school runs etc after the lovely long Easter break!
See you next week,