Hello Monday :0)
You've probably noticed that Halloween is creeping up on us... it's a bit of a 'Marmite' thing, you either love it or have nothing to do with it!! We always carve our own homegrown pumpkins and that's about it but today I have these mini cauldrons and pumpkins to share with you.... they're ideal for sweet treats or decoration at spooky parties :0)
They are made from empty Activia Intensely Creamy Yoghurt pots...as soon as I saw them in the shop I had a lightbulb moment!! They've changed the shape of the rim slightly since I hoarded my pots but they still work as cauldrons and by using a sharp Stanley knife, I trinmmed the rim off completely to make the pumpkins too..
I've been trying to work out the best way to colour the pots since putting them aside and recently found Black Gesso which is a brilliant medium that likes almost all surfaces and provides a good basecoat although in the end I used it for both coats of black, sponging it on for a rough cast metal effect. The handle is black wire with a strip of paper wound around it which is inserted through two small holes on either side of the rim. The three feet are narrow strips of paper rolled and glued before attaching to the underside of the pot.
The pumpkins are more of an after-thought, I'm not as happy with them because they looked much better in my minds eye :0) I used strips of orange tissue paper and mod podge but still ended up painting them after two layers to make a more solid colour. The dark indent lines are made with Promarkers and the face is cut from black card. I used the PS hotspots die for the zig zag mouth but you could easily cut your own :0)
To make the toppers I used a combination of the
Halloween Icons dies
,
Ghoulfriends
stamp set and the wooden sign is from the
Happy Camper
stamp set. The sign looks brilliant stamped onto the
wood veneer
and trimmed out... I used coloured pencils to add shading after embossing the sentiment in bright lime green..
The pumpkin topper is made from the small
Bam Bubble
die and the 'Boo!' die....those O's were asking to be turned into wide eyes!!!!
The shops are full of Halloween themed sweets now so I opted for chocolate eyeballs and pumpkins.. I had fun making these mini cauldrons and pumpkins...a real Blue Peter moment *wink* and I'll probably end up sending them into school for James to share with his class, best get finishing the others then!!!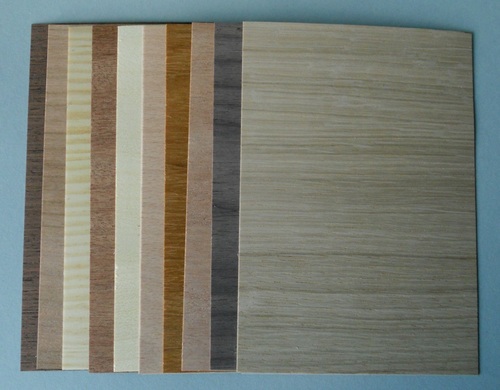 Don't forget to check out this weeks photo challenge over at Paper Smooches Sparks and see what the DT has made to inspire you too.
Thanks for stopping by :0)