Hi! Today I'm bringing you a little 'getting-ahead' project. Granted, it might seem a bit early, but this project needs a little time and probably isn't the best project to be starting at the end of November ;-)
I started with a frame where the glass front had broken. I thought the mount would be useful. Sure enough, it was the perfect thing for two sheets of Snow Days Paper plus some Green Sparkle Twine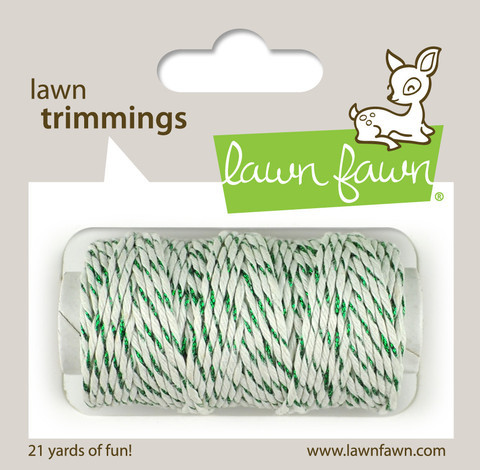 There is a slight join between the two sheets but it's barely noticeable. I've simply tied 3 layers on twine tightly around the back to hang the mini pegs on. I've added iridescent glitter to the pegs (watch out for some amazing glitter hitting the store really soon!!)
Next I cut out some tags and added a plethora of stamped images, colouring them with copics, making sure that there were plenty of green and white tones to tie the colour scheme in with the Snow Days paper.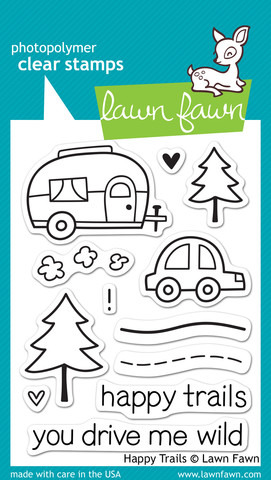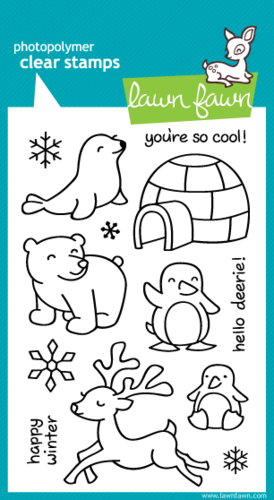 To create the numbers, I've used these Louie's 123's cut out of the Snow Days papers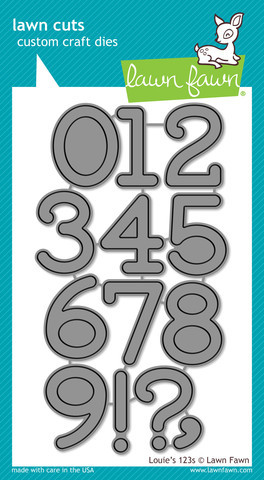 You've also got the added fun bit that as you remove the numbers for the countdown, you have peeks of the background scene
For each day, do add little messages, or write on the back where the day's gift is hidden. Have a go at crafting your own- do post and let us see, we'd love to look and be inspired too!
For the tags, I've used Mama Elephant's set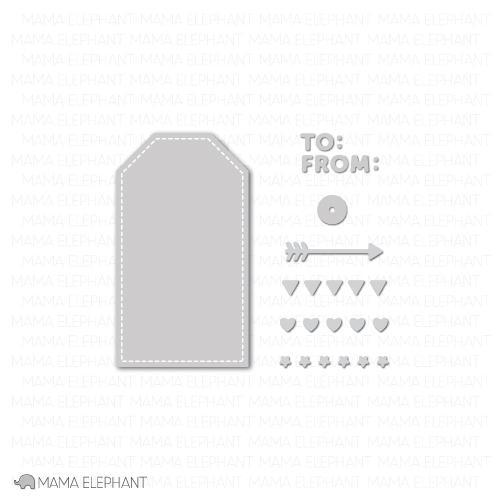 Hope you've enjoyed this early Christmas project...now where are those mincepies!