Yup! Something new?
Well, you all know me, don't like to waffle ;-)- but this brand new company to Make The Day Special is a UK first!
Waffleflower is a fabulous company with some beautiful and contemporary sets. I've just concentrated on the 'Loved' set- a very versatile set that actually doesn't have a wreath in it- but the foliage perfectly lends itself to creating one. It's sorta 'manly' and would be great for a Christmas card for those that don't celebrate it.
Here's the set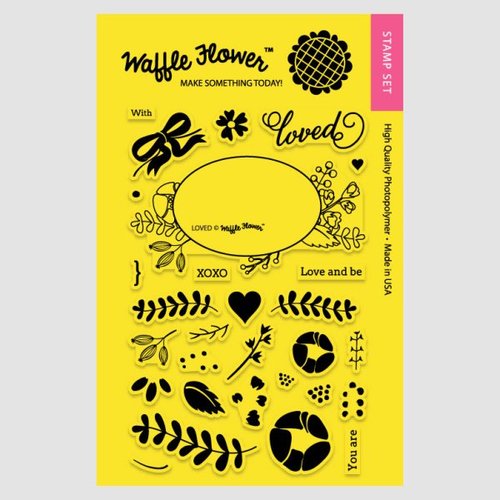 This next card is created using our gorgeous wood veneers packs- which are brilliantly backed with adhesive so perfect for die-cutting too!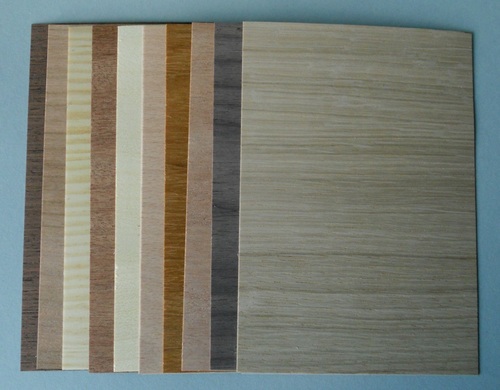 The veneers bring a wonderful warmth and texture to the project- I've coloured mine with Copics and because of the natural grain you will get a slight run in colour- the image isn't quite as crisp as on paper/cardstock, but that adds to the beauty of the project, plus, you can bet your card will be really original as not many are using this gorgeous product (yet ;-)
Forgive me for posting these other two- they're not new projects, but I wanted to show you the versatility of the set. There ARE these sets in stock…but don't be that person who had a good think about it, and returned to store to see that they'd gone (yep, I've done that too!)
Better go,
Hope you've enjoyed a look at a new set. Do check out the other sets by
Waffleflower,
there really is something for everyone!
See you soon,
Keren xx
PS- the papers used in the first card are the Lawn Fawn 'Sweater Weather'- which is in stock
here