Hey! Happy Tuesday! If you're anything like me, you've got out the Christmas decorations to find that some have smashed in storage. I had lost a couple and was fortunate enough to have picked up a couple of these glass ones from a local craft store. They were each just over £1 and I thought they'd make a lovely craft project- but a nice quick one too- no-one has time to slave over anything this time of year.
Really simple-
I've used Stazon white ink and this would also be gorgeous in Gold Stazon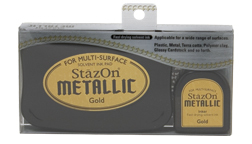 I've used this Waffle Flower Crafts stamp set- Holiday Labels- Merry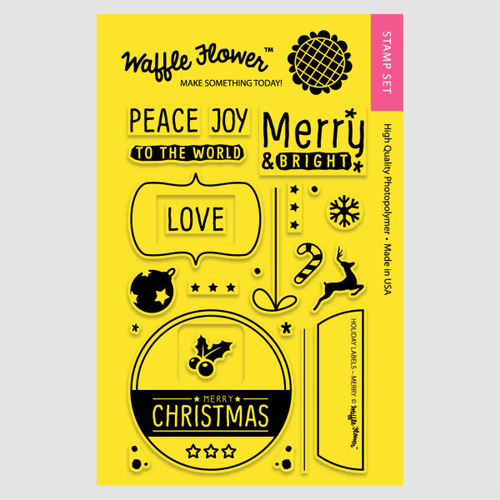 The surface was pretty flat, but being glass, I didn't want to press the stamp onto it- so I pressed the bauble onto the stamp, pressing gently and evenly, I knew I could clean the ink with Stazon cleaner if it all went wrong! ;-)
Then I removed the bauble top carefully and poured in some irridescent glitter- I swirled it around the bauble so it stuck in a thin layer and then poured the excess out!
You could go to town- adding sequins inside or even patterned paper behind the bauble (securing it with Glossy Accents) but it made the bauble look too fussy. Add some pretty ribbon & it makes a quick easy project for brightening up the tree or an undecorated part of your home.
I'll be back soon-
but not before I've made my Christmas cards (yes, I know I'm super-late!!)
Keren xx