Hello there :0)
Well, with the end of the school term approaching I thought I should turn my attention to making gifts for James to give to his teachers and friends for Christmas :) I do like to look around the shops for festive ideas because some sweets are just begging to have homemade packaging.....
Marks and Spencers won me over this year with these foil wrapped chocolates made to look like Brussel Sprouts..... aren't they just brilliant ?? The old cogs started to turn as soon as I saw them, and in fact M&S have done all the harwork with these, as not only does the foil wrapper look good but so does the net bag they are in.
I simply used the Lawn Fawn
Goody bag die
with red card and cut a circle from one of the pieces. To make a plate I used the same circle die and one a couple of sizes larger to make a white ring around the aperture and the
Flatware dies
from Paper Smooches in Mirri card.
The bag of sprouts is a snug fit in the goody bag so the aperture in the front helps with that and they also look like they are piled nicely on the plate :)
I cut off the shop tag and replaced it with my own which has been made using the
Tag You're It dies
.
The candy stripe border has been made using the airmail stripe from
You've Got Mail
and the word Sprouts is stamped in Lawn Fawns
Riley's ABC's
... to make the word stand out I used a solid circle stamp and a couple of shades of green ink to add some sprouts behind it :0)
M&S also have a bag of chocolates made to look like clementines in this style which have a hint of orange flavour in the chocolate....... I'm pleased to report that, according to the label, these Sprouts are just chocolate!! Phew...not sure the world is ready for Sprout flavoured chocolate !!!!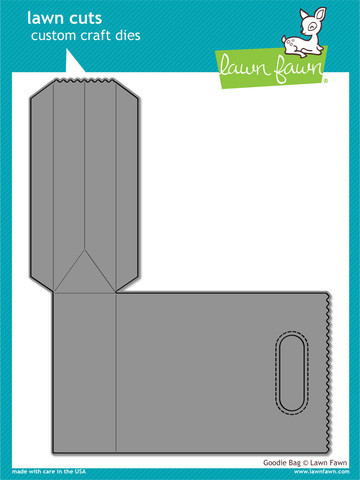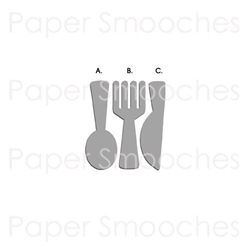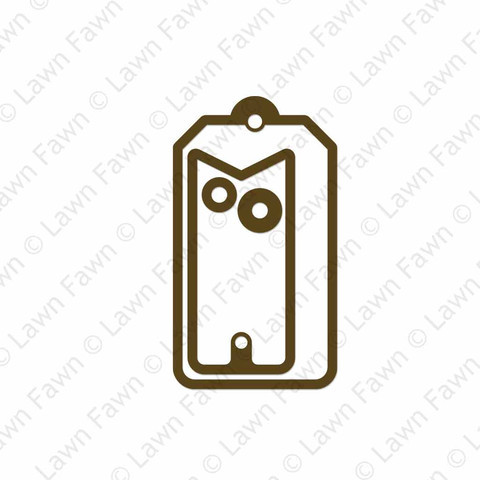 Thanks for stopping by
Jenny x