Hi! Hope you're ok.
I love leaves, love wreaths, and love this set from Winnie & Walter; Renee's Leaves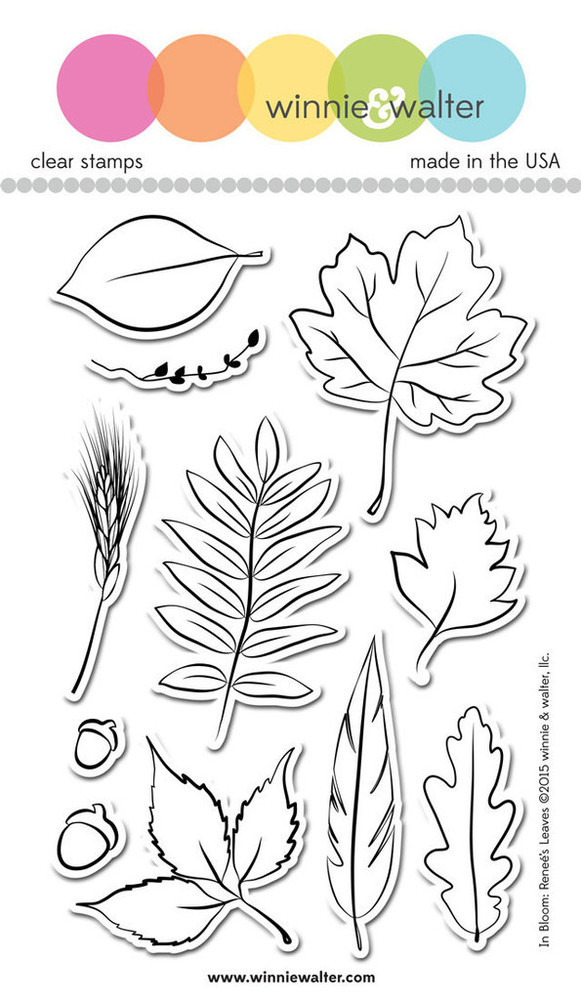 The great thing about all of these leaf and floral sets, is that all the images are kept the same sizes across the sets, so you can mix and match them perfectly.
Creating this soft look is pretty easy. I've stamped in Versamark and added Hero Arts white embossing powder

with both the Renee's Leaves set and In Bloom: Elsa's Floras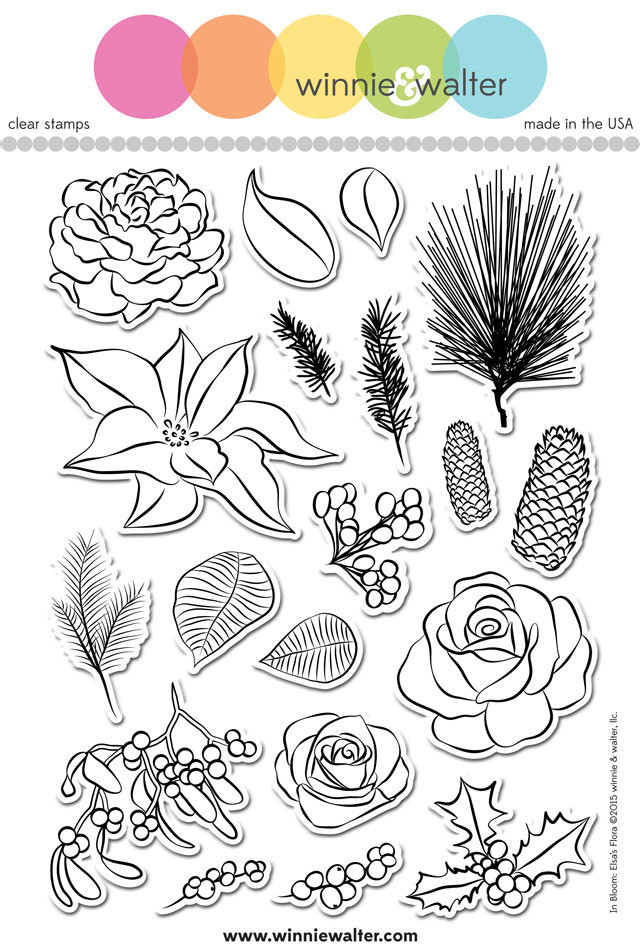 Heat to set and then blend in various colours of ink. Trim them out and create a wreath shape, allowing the leaves to be free from adhesive at the top and only adhering them at the base. Once you've stacked all the flowers and leaves into a nice shape, stamp the sentiment using this set. With everything that's been happening in the world in the past few days, I thought that the sentiment was appropriate.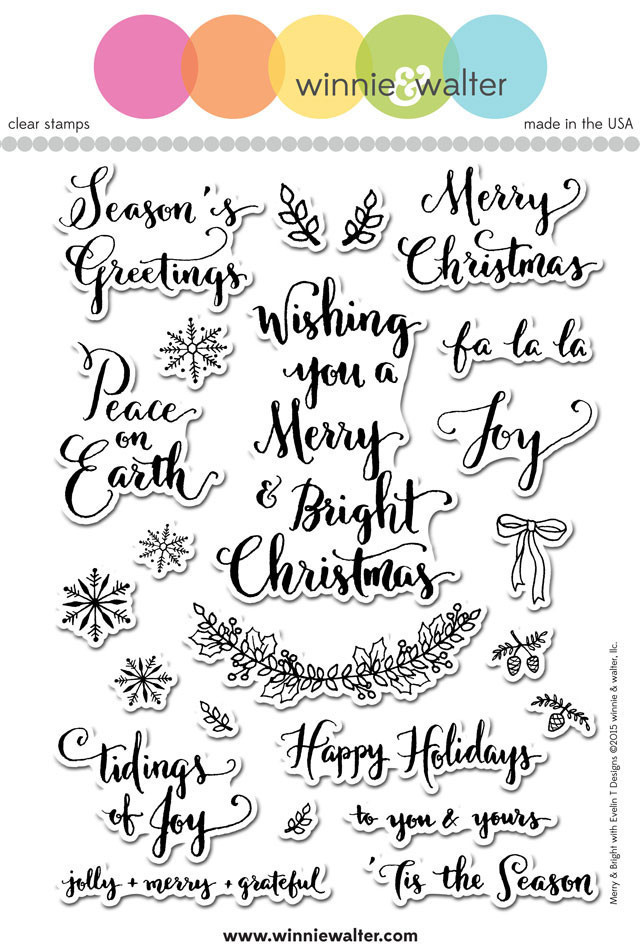 The leaves can be used throughout the year and you can change the treatment of them.
Here, in this sample, I've stamped in black, sponged again but only partially and added some detailing using a black fineliner.



How would you use the leaves? You can't see in the photo, but I've added a generous layer of sparkle and I added the red layer to give it more of a contemporary look. Sadly, the card's girth or 'hips' as I like to call them, are rather too wide! ;-) It was too late to trim it down by the time I realised that the proportions could have been improved.
Do have a rummage around all the new Releases from Winnie & Walter. I've really enjoyed playing with the new sets.
See you next week,
Keren xx