Hi there!
Thanks to Lydia kindly swapping with me, you've got me today instead! If you've come to see Lydia, just check back to Tuesday!
So, I decided to make a non- Christmas set, a little seasonal. I saw this adorable elephant and knew she would just look perfect in a Christmas jumper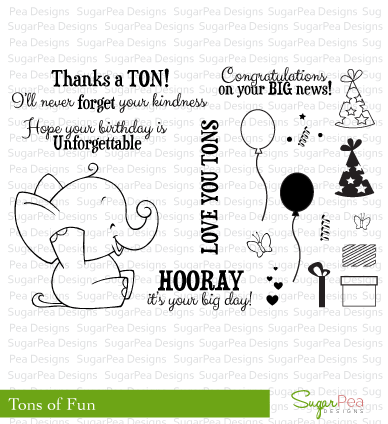 I am totally not one of the ugly-Christmas-jumper-wearing club, but I have to admit that this jumper is cute. I've used the tiny stars from the set to make the stars on his jumper and also the stars on the little socks that are festooned on the tree. Speaking of socks.. I used these ones from the 'Take A Load Off' set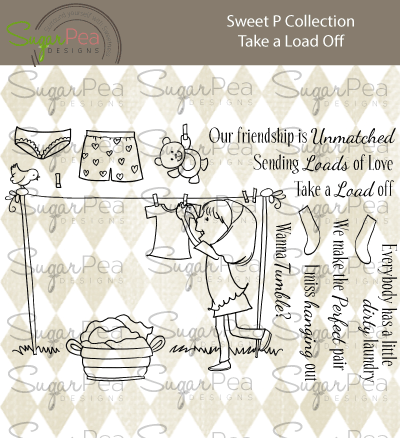 I had the little scene in my mind and so used one of the presents from the Tons of Fun set as the base for my tree. I used this fab Lawn Fawn paper pack 'Let's Bokeh in the Snow'. Usefully, the paper makes it look like the Christmas tree has lights on- so even better!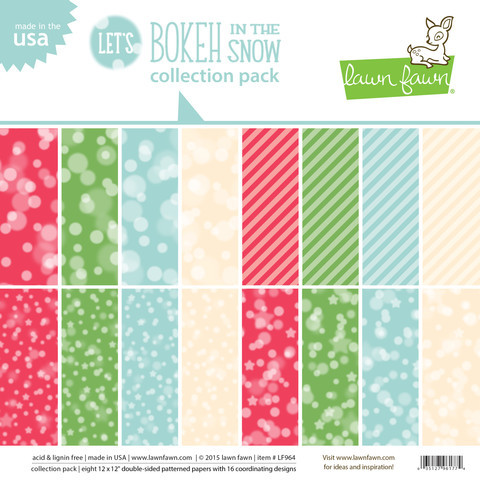 I simply cut out a simple tree shape, added foam pads underneath it and then added it to the card. Using the socks from the other set, I coloured them, added a white embossed star on each one and placed them on the tree. I even cut into Ellie's trunk so she could hold one of the socks in her trunk which just gave a little bit of cohesion to the scene.
I chickened out with the sentiment. Yes, I was wanting to say thanks and this card will come in handy for saying Thankyou after Christmas, but I stamped on a piece of spare cardstock whilst deciding where the sentiment was going to go and then worried I'd mis-stamp it so just adhered the sentiment onto the card! (a handy tip for newbie stampers...and old-hands too!).
Well, hope my sock-hanging Ellie made you smile and gave you some ideas for using your non-Christmas sets in a new and fresh way!
See you next week!