Last week we were breathing deeply with a substantially serene card. Today? not so much! I've made a 'tongue-in-cheek' relax card and it's one that tons of you will relate to! The sort of card you'd send wishing someone a 'great holiday' or 'big adventure'.
It's that wonderful driving to your holiday feeling where you're bumper to bumper with the car in front. It's using this fun Lawn Fawn set 'Happy Trails'
Now, I'm not a massive camping fan (don't get me started on our camping disasters!) but this set is way more adaptable & I hope this card shows. I've also used Cole's ABC's but that's not in store right now, so I'd plump for Louie's ABC's instead. Once I'd die-cut the phrase, it was looking a little lost against the grass, so I outlined them with green and added a hefty dose of Stickles!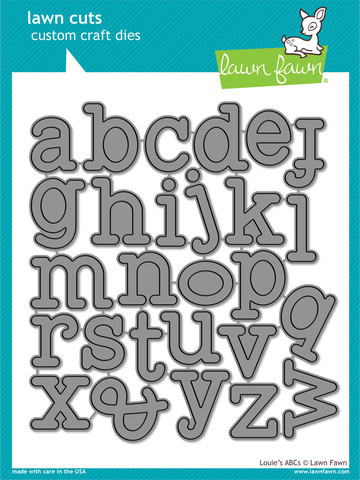 For any of you setting off soon, don't forget the really annoying kids CD's to be played full blast for the 'delight' of everyone else in the car.
See you soon,
Happy queuing!
Enjoy the break…and….relax