Morning! Can't you tell it's the summer holidays!
There needs to be a whole ton of relaxing done.. except I'm not feeling it quite so much!
A card like this would be very welcome right now!
This is probably the simplest card ever.. but just goes to show that sometimes 'less' is most definitely ok!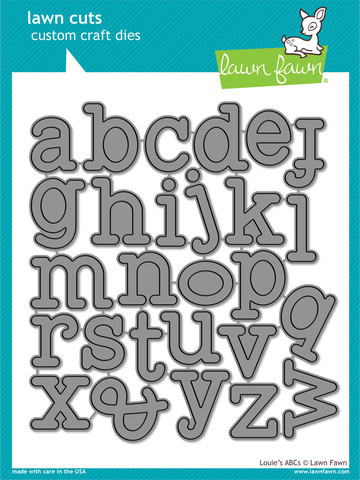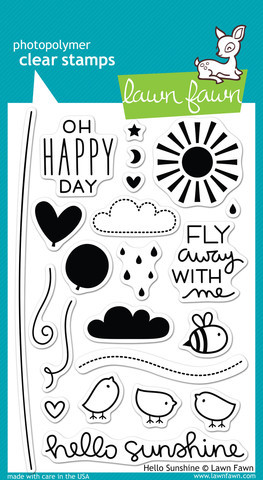 I've used these lovely products- and for those that thought the font on Louie's ABCs dies might not be too large and only suitable for scrapbooking (ahem.. that would have been me ;-) ).. it's NOT.
It's perfect.
It also subscribes to the 'the bigger the product the more quickly finished the card' school of thought. A CAS quickie at only about 7 minutes in total!
The simple shadow is enough to give a little contrast and the tiny details are courtesy of the Hello Sunshine stamp set
Do try 'minimal'.. it's a wonderful feeling!
Oh.. and don't forget to breathe.. and relax today!
See you next week,
Keren xx