Hi! What an amazing Tuesday it is! I have two for Tuesday today..
well the first card is what I'd planned to post. When I last looked at this set..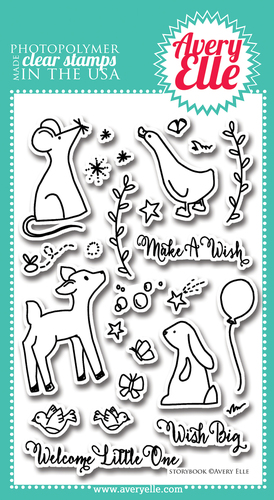 ..there were TONS. Somebody has sneaked in and nabbed them. They are being re-ordered..so don't sweat.
So.. I had to rush this little number up. I was feeling quite hot at the time which subliminally may explain the 'icecream' colours! (ha ha). I've used the WPlus9 Cupid's Arrow set & also the Whole Lotta Happy dies. Quick, easy & perfect if you need to send a card to a special someone!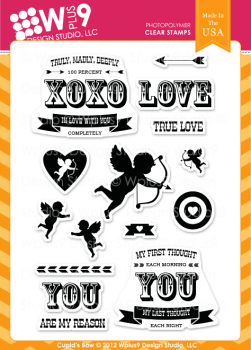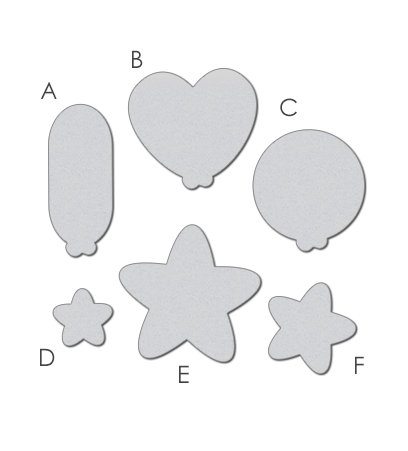 Well, that's my two for Tuesday. The whisper from HQ is that customs have just taken delivery of an order which will be in store soon. I wonder which one it will be ;-)
See you next Tuesday with something fun!