I have a couple of cards today bearing gift cards of the beverage kind so I have used a new stamp set from Concord & 9th called
Lets Chat
.... I love the way you're looking down on the cup and saucer which makes it so different from anything else I've seen from any stamp companies :)
The set comes with some scripty sayings to stamp inside your cup but as Christmas is coming, I thought I'd try to be a creative barista myself and use the
Paper Smooches Holly dies
to make my own seasonal design on this cappuccino!! I made a stencil using a piece of scrap acetate and inked through it with brown distress ink. To take away the sharp edges I turned the stencil over and gently brushed the inky side against the watercolour card to highlight the texture of the card and make it look more like a dusting of chocolate :) The checked tablecloth is made by inking through this
Candy Cane stripe
stencil.
The body of the card is made using the really useful
MFT Blueprints 16 dies.
.. this set has some great components for gate-fold cards... you can see the
MFT video here
about this set and how to use the components. I have used two different coloured card bases to make my card and used the
MFT Gift card Grooves dies
on the inside to hold the gift card in place :)
For my second card I have used the same cup image but I was determined to use one of the circle stamps from the
Lots of Blots
set by Concord & 9th in my coffee cup!!
The circular blot stamps are smaller than the space in the cup so I found it easier to use a damp brush to add some ink around the rim of the cup before stamping the solid blot. I then over stamped the whole lot with the solid coffee stamp in the Lets Chat set with a light brown ink which takes the stark white lettering away and helps to blend the stamping and water-colouring... I hope that makes sense!!
Inside I've used another die from the gift card grooves set again ...
I love this stamp set and I will have to have a search through my stash to see what else I can use to be a creative barista for other occasions too ;)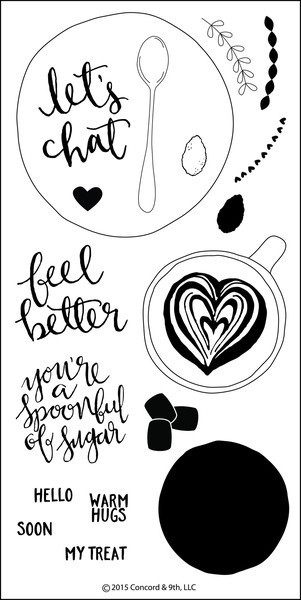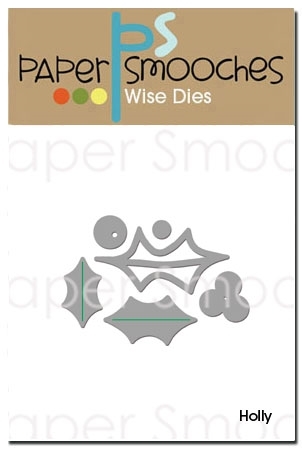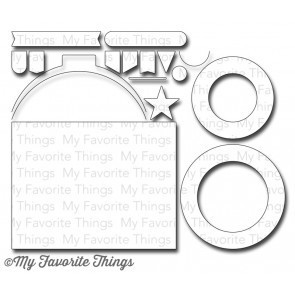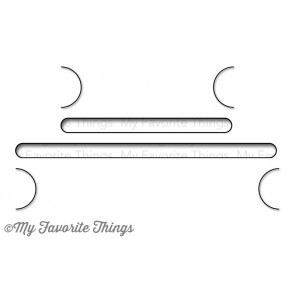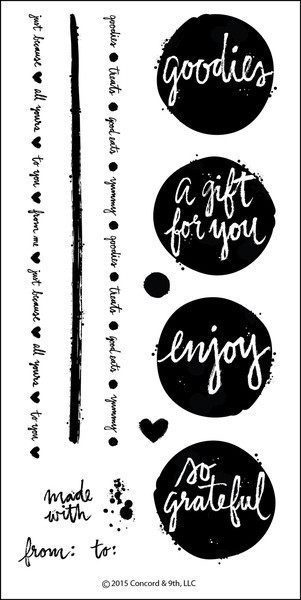 Thanks for stopping by :)
Jenny x