Hi! Hope you're enjoying this Tuesday.
With the flurry of crafting going on around, I thought I'd do some repeated stamping.
One small image- giving a bigger impact.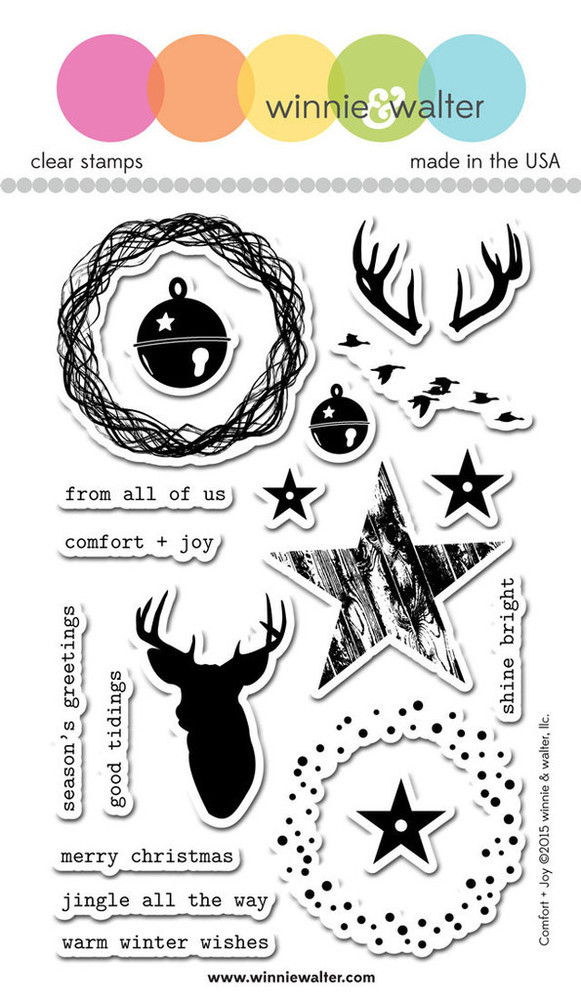 There's rather a lot you can do with these images. The wreaths are great around the reindeer's heads, the wording is great for a background.
I've wanted to dress up Rudolph/Rudolf!!
I sewed a couple of bells onto the antlers and gave a few of the deers some gold leafing.
I added in some slightly softer colours to try and make the card a little more sophisticated whilst adding the tiny nose to give a bit of humour and let your recipient know that it is Rudolph; all grown up and a bit classier!!
The Hero Arts inks are great for solid images- they give good coverage although they do dry slightly darker so that's worth remembering!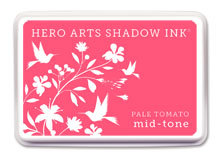 Well, that's enough from me, I'm sure you've all got plenty of crafting/shopping/eating mince pies to get on with!
See you next week
Keren xx