Hello there :)
Is it cool to be a geek?? I'm really not sure, it certainly wasnt when I was at school but then I don't remember them being called 'Geeks' either!! Anyhow, with shows like The Big Bang Theory on TV, geeks are certainly popular in our house and the lad from the new Avery Elle set called
Geek Love
just had to be inked up...
There are lots of little elements in this set that may have you scratching your head but if you check out the ideas sheet, which you can click on under the
product photo
in store, you can see what the little stamps can be used for...
I have used the little curled stamp that's supposed to be her bun to make a pair of headphones for my young lad...all you need to do is not ink up his ears when you stamp him out. To make the head band piece I just sketched a double curved line and drew it in black fineliner pen.
He was really fun to colour and I felt he needed a cool, masculine scene for the background.... step forward the
chevrons
from Winnie and Walter and the cityscape from Avery Elle's
Super
.
I made a rough mask so I could sponge a subtle yellow glow in the sky.
The sentiment had me stumped but in the end I paired a sentiment from
So 80's
and spelt out Rockin' with
Midnight letters
.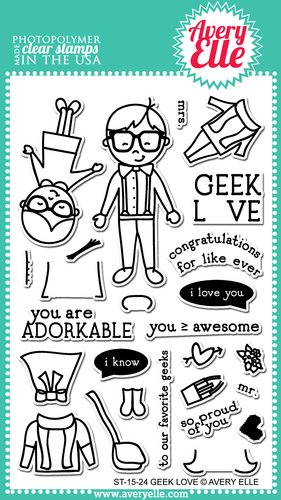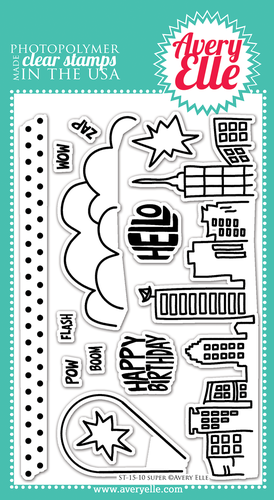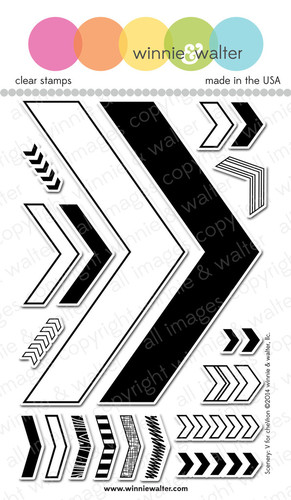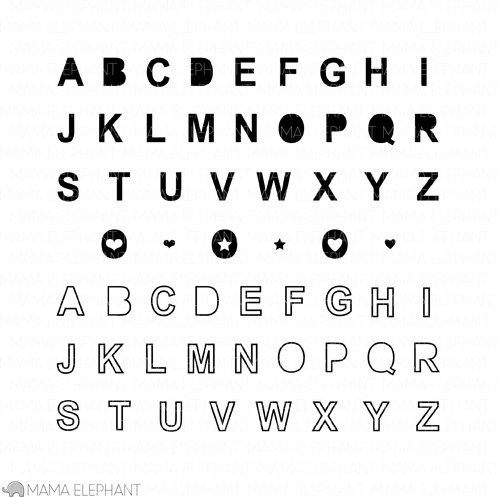 Thanks for stopping by :)
Jenny x