Hi! How are you doing today? Thought I'd create cards using brand new shapes from old(ish) sets!
To create this mandala flower, I've used the crayon from
Paper Smooches 'Smarty Pants'
set. It is coming back into store soon, but you can create the same flower using this Lawn Fawn set.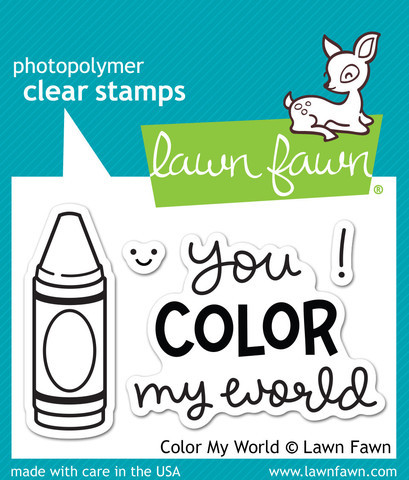 A flower from a crayon?
Here's how!....
Just carefully line them up so the top of crayon's lines match and stamp around.
Once completed, just cut down each line in the centre and fold the shapes back.
Cut out now and then colour in. For the central sentiment, I've used this 'I blank you' set.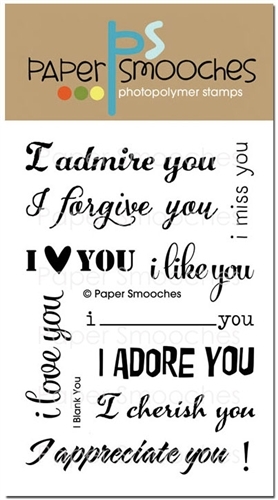 Then just add some white gel pen details and some glitter.
You can do this technique with nearly any shape. I've already posted this on my blog but thought I'd show you too. Using the Avery Elle Set 'We Go Together'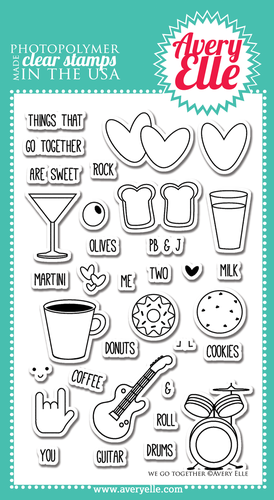 I've used the heart and the cookie. You just need a symmetrical image to get an easily repeated shape.
It's so easy- and you can make shapes you never thought you had in your sets!!
See you next Tuesday,