Did that blog title catch you eye???? Well I've been kissing for the first time... stamp kissing that is :0)
Paper Smooches have released a couple of stamp sets called Kissables and they arrived in store last week so I thought I'd have a play.....
I've used the houndstooth pattern from
Kissables 1
and the lovely armchair from
Lawn Fawns Dad's Day
which is out of stock at the moment but any solid stamp works well for this technique, I used the chair because this card is for the Masculine card challenge over at
Less is More
this week, don't forget we are one of the challenge sponsors this month so another good reason to join in the fun :0)
It's good to have a practice with this technique because some inks work better than others but the general rule is a light coloured ink on the solid stamp, I used SU Crumb Cake, and a darker coloured ink on the pattern, SU Early Espresso. Ink both stamps and then gently press the solid stamp onto the pattern, being careful not to slide the stamps together, seperate them and stamp the solid image onto your finished cardstock. To add depth to the chair I applied more crumb cake ink to the chair stamp with an ink dauber so I could concentrate it to the areas needing shadow and then over stamped the same image.... solid images are much easier to line-up again :0)
Do you like the sentiment..... its the fun side of cheeky!!! It's from a great new Paper Smooches set called
Happy Birthday
which is full of classic and fun sentiments in different fonts for you to mix and match... the sentiment above is two different stamps which meant I could arrange the placement to fit my card :0)
Here are the stamp sets I've used....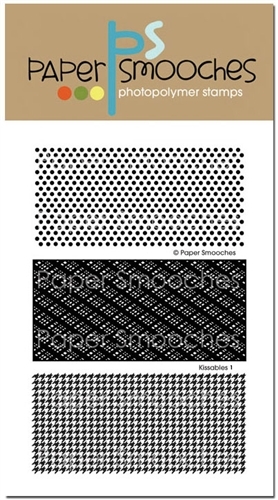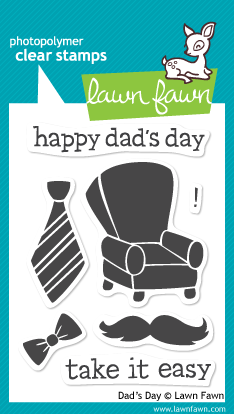 See you again next week :0)
Jenny x