Hi! There comes a time in every deer's life when it gets invited to a fancy dress party. This deerie decided to go as a unicorn. Granted, not the wild fantasy type, but more of the 'my little pony' ilk. However, even though this lovely set is out of stock, there's an order coming across the ocean before you know it!
Before you think I've completely lost my mind- here's how I created it.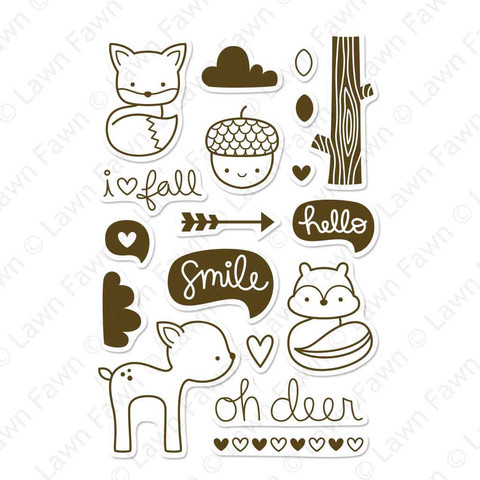 First, I masked off the deers markings, stamped it & then stamped a heart (a la my little pony!)
I then 'borrowed' the tail from the chipmunk & added dashes of colour with my Copics
Cut the smaller portion of the tail out & then stamp again for the 'mane'!! And before any of you worry that the deer has an arrow in its head, it's supposed to be the horn. Feel free to use your imagination
I really should have put 'oh deer' as the sentiment- but thought the card was corny enough.
I used the 'rainbow' theme because Make The Day Special store is sponsoring the
Less is More
challenge. Maybe that's why I went so left field today!
You could always try and 'fancy dress' up this set- except it's already done for you!!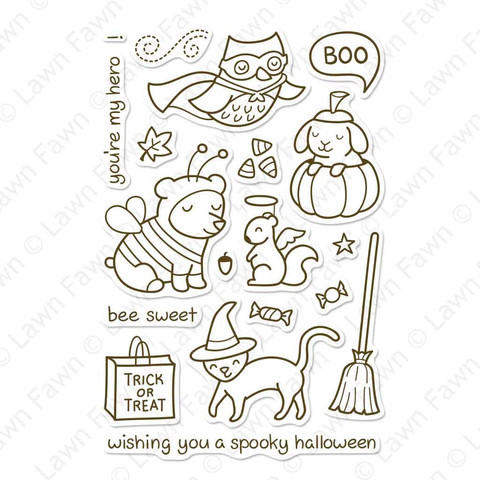 Well, I'll go and fly off into a rainbow!