Good morning! Yay; managed to post in the morning!
Is it too early to post about Christmas? Will you throttle me?
I did warn you if you didn't clean the shop out of Harvest of Memories, that I'd be back with a Christmas one.. so ta daaa!
I've been surprised at how versatile this set is.. just look..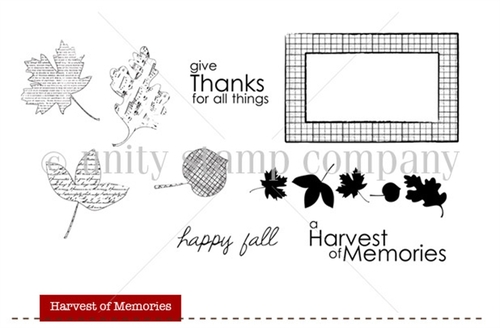 I've not even got around to focussing on the bigger stamps yet!
The poinsettias are made from the leaves too- just trimming of the stem portions and adhering two together. Just shows how fab those 5 little plain leaves are. I'd die-cut a circle out of the card & made a 'hoop' out of cardstock to mount the leaves on, which meant I could easily raise the wreath off the card blank too.
Having been Christmas crafting for some months now, I'm getting ready for the next 'occasion'. That might well be Easter or Valentines. Maybe I just might do this set again next week ?
Well- better vamoosh!
See you next Tuesday,