Good morning- or should I say Afternoon!
It's a little blowy & the leaves are falling & it made me think of this set.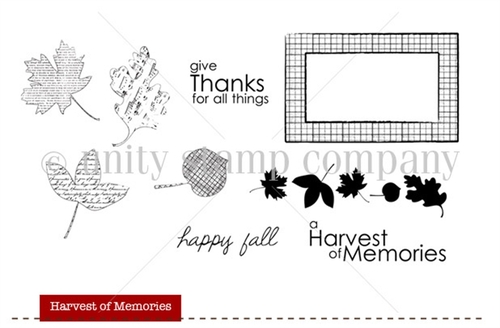 and yes, I did cut out EVERY SINGLE ONE OF THOSE LEAVES!
and no, my hand is fine- I just watched TV whilst I was doing it. Cutting out the leaves was far more interesting and is strangely therapeutic.
I love the riot of colour & just making a feature of such small stamps in the set! Wish my back garden looked just as pretty!
Well, better fly off,
plenty more crafting to do.. keep an eye out on here.. rumours have it that an exciting chance to pre-order is about to present itself!
Happy Tuesday, and Happy Autumn,