I'm sharing a great way to use your background stencils today on my card, its a technique I saw whilst browsing blogland so certainly not my idea. By sponging white pigment ink through the stencil first onto your cardstock and then slightly off-setting the stencil and sponging a dye ink through you get a fabulous 3 dimensional effect ....
I used
Unicorn white pigment ink
through a Hero Arts stencil called
Triangle pattern
and then allowed the ink to dry...this is an important step and can be speeded up by using your heatgun to gently dry the ink.
To make that uber-cool three dimensional effect I re-applied the stencil, but slightly off set, and sponged through Hero Arts
Cup O' Joe
ink. You can see where layering over the white ink and card gives you two different shades of brown :)
Depending on the stencil design you get different effects... this looked a bit like stonework to me..... a good backdrop for these cute
cacti from Lawn fawn
:)
These prickly little fellas have been stamped in dye inks and then I added extra dimension with Prismacolour pencils.... the sentiment is from the same set too :)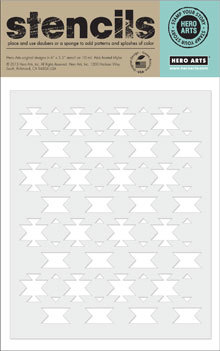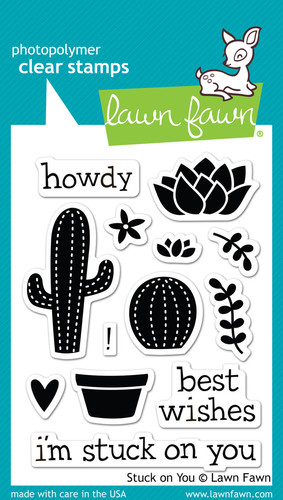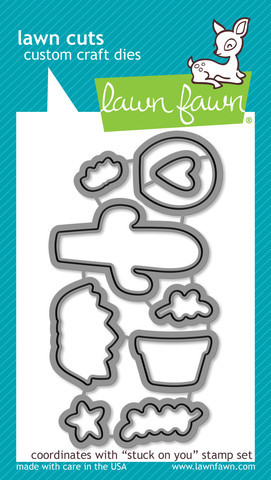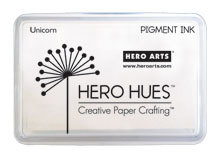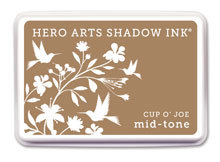 Why not give it a go...another way to get more mileage from your stencils and don't forget to check out the
stencils in store
....we've just had a couple of new designs from Hero arts arrive too :)
As always a quick reminder about the new Paper Smooches Sparks challenge this week, we have a photo inspiration for you and here's my take using the
Patterns 1 dies
with pigment inks and
Sassy letters dies.
Thanks for stopping by
Jenny x