Hey! Hope you're all ok.
Today I've used some Reverse Confetti products to create this rainbow styled card.
The sentiment is all about counting rainbows and my first temptation was to go the obvious route of a literal rainbow. Then I looked at my Reverse Confetti dies and thought they'd make a fun accent to the sentiment stamp.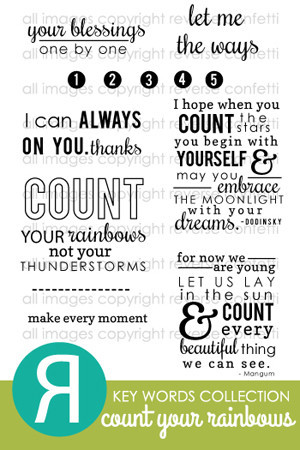 I did actually have the image of Iron Man's arc reactor in my head when I was creating this- so you can probably see where the design of the centrepiece came from!
I used these dies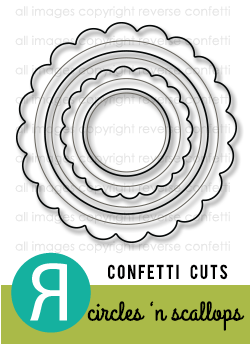 I simply cut the large circle and then cut the smaller circle centrally out of the large coloured shapes. Simply cut out small pieces and add onto a white shape.
I stamped the 'count' onto the white ring through to the base cardstock. I wasn't sure it would stamp completely but it did!
By adding it to two layers, you can then raise the outer ring to give dimension
Add a little white gel pen stitching and you're done. Simple CAS but with a rainbow vibe!
See you next Tuesday!